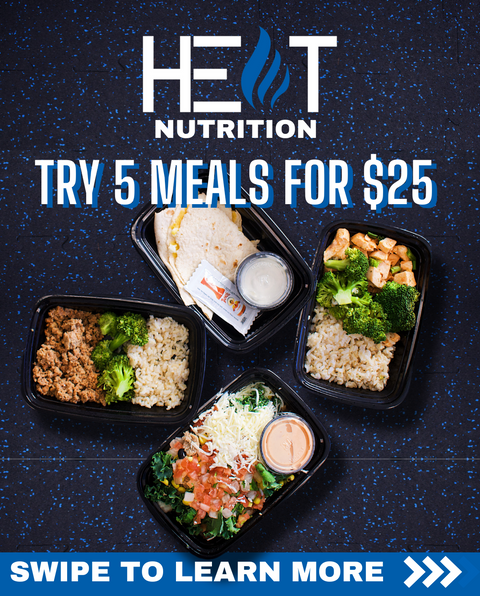 5 for $25 Package (New Customers Only)
First time ordering with us? 
Our carefully curated selection of five delicious and nutritious meals is designed especially for individuals who are new to the world of meal prepping. Packed with flavor, variety, and incredible value, this package is the perfect way to kickstart your meal prep journey.
Starting at just $25, you'll receive a week's worth of meals that are expertly crafted by our talented team of chefs and nutritionist. Whether your goal is to slim down and lose body fat or to pack on muscle, we have the perfect package for you.
(Meals will be picked by our staff based off their knowledge and your selected goal)